31 March 2015
Mr. Ang is an engineer. He is very good in fixing car and house. He is a wonderful guy. He will help girls to carry heavy stuffs. He will be very quiet when we girls are chatting away. There was an incident that I will never forget. One day, I felt sick in the office. Once he heard the news, he rushed to my office. He carried me down the staircase to his car and sent me to clinic. I was very touch and grateful.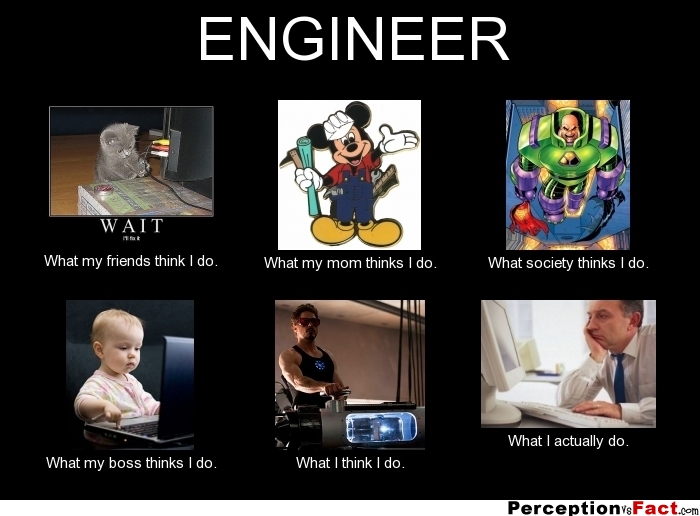 Image Credit: www.perceptionfact.com
However, he is not romantic type of guy. We both are working adult. I not too sure how we ended up discussing buying ring and settle down. I didn't have a romantic or surprise wedding proposal. I took some time to "interrogate" his engineer friend. Most of them settle down without a wedding proposal too. In the end, I give up on the idea of having a surprise wedding proposal.
Dress: Sandra Dress in Orange
Earring: Beaded Embellishment Earrings in Blue
Bag: Mini Bucket in Poppy
Swimsuit: Island Floral One Piece in Navy
Shoes: Melissa UltraGirl + Jason Wu III in Black and Grey

I'd like to win a stay at Paresa Phuket on The Luxe Nomad. I wish to have something different for my on honeymoon. As we both like outdoor activities, we would like to try out the different outdoor activities.
Image Credit: www.fashionvalet.com
You may be wonder. Why there is a swimming suit in the poster? Well, I am quite lazy. When I see swimming pool, river, waterfall or beach, I just wish to jump in. Since I wear the swimsuit inside, I can just slip off the dress. Place all the stuffs in the bag. Dump. Jump into the water and have fun.
Image Credit: www.splendia.com
Paresa Phuket has this beautiful infinity pool. How can you resist the temptation?
Image Credit: www.fashionvalet.com


The earring design remind me of my aborigine friends in Sarawak. Their accessories have the similar design.
Image Credit: www.fashionvalet.com
Vibrant color is able to represent my out going character. I like the simple design of the dress.
Conclusion, I hope that my new attire can give Mr. Ang a surprise. Sometime, we need a bit of "spices " for our relationship. If he don't have the gene to do it, let me do it then. ^^
Blog Contest:
http://www.fashionvalet.com/fvtlngetaway
Organizers
:
Image Credit: www.fashionvalet.com
Image Credit: www.theluxenomad.com
Image Credit: www.paresaresorts.com
by LerLer Chan

Follow me at Facebook | Twitter | Instagram | Google+